What's changed?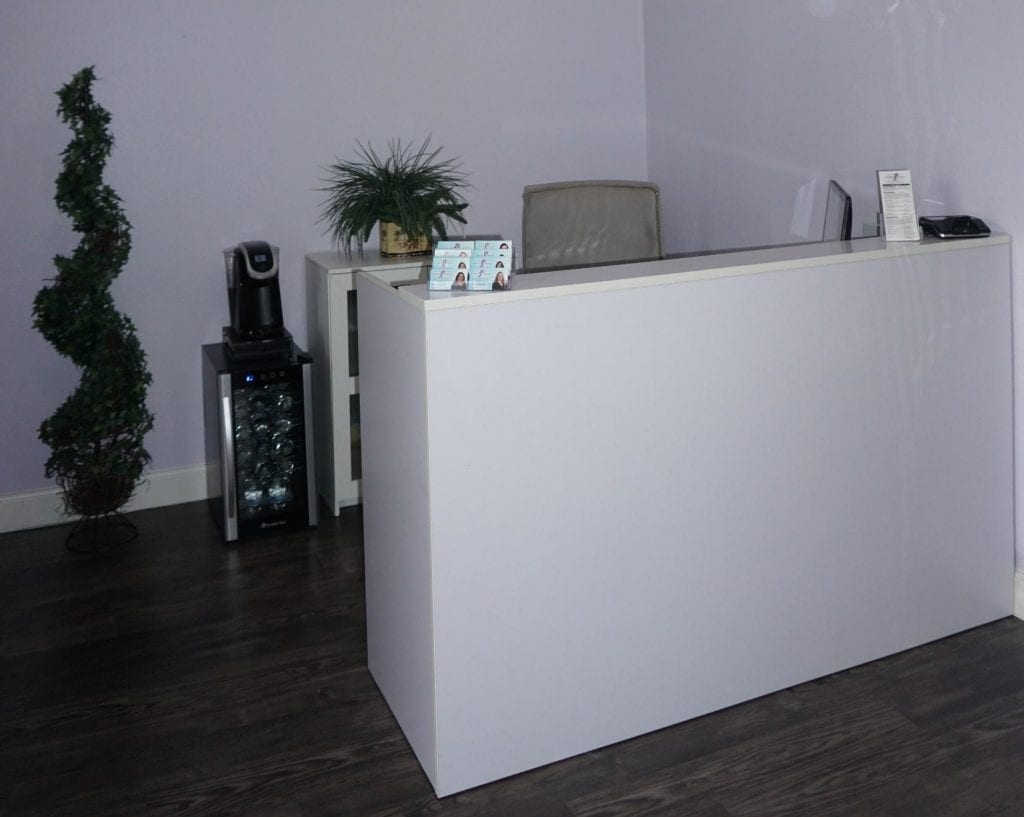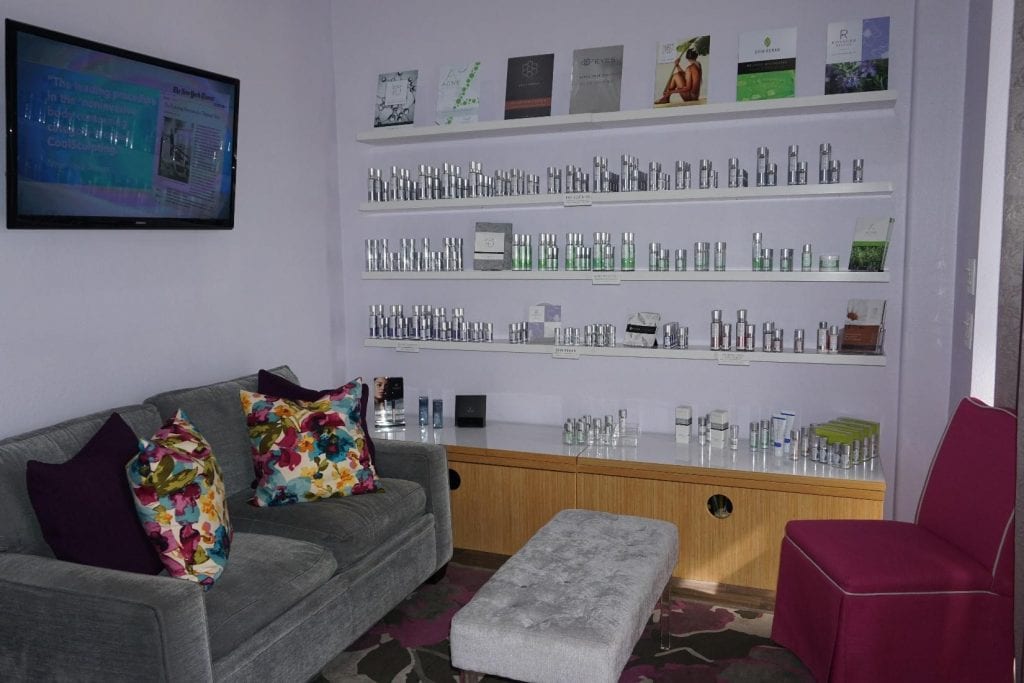 We are always about bringing the newest, latest, and greatest technologies into the spa. We decided, after 6 years, to bring in a fresh, revamped look. As our business began to flourish in 2021, we needed another treatment room. With both spaces beside our office being occupied, we had to get creative. Our back-office and waiting area turned into our new CoolSculpting ELITE room! We are now able to take more clients and provide a relaxing treatment at the same time. The CoolSculpting ELITE Machine allows us to treat up to twice as fast as the last machine, allowing us to treat multiple patients in one day. Our Front waiting area has been remodeled as well! Out with the old and new with the new, as they say, our front desk, reception chair, and retail shelves have all been updated. 
We have also brought in some amazing new devices to combat all your skin and body concerns. Starting with
Profound RF

, radiofrequency Microneedling is used to target skin laxity, collagen loss, cellulite, and scarring. Creates microchannels in the skin as well as thermal injuries, stimulating collagen and elastin production. 

Hollywood Spectra

, this Q-Switch laser is amazing for removing Tattoos, Hyperpigmentation (including melasma) and it even offers an all-in-one treatment for fine lines, wrinkles, acne, pigmentation, and inflammation called the Hollywood Peel. This laser even has a pulse-to-pulse method for treating melasma, with the ability to go up to a higher energy without overheating the skin. 

Additionally, we have brought in a new skincare line as well.

iS Clinical

provides a great addition to our Rhonda Allison products, giving us the options to treat all major skin and body concerns. In-store we carry the Neck Perfect Complex, Lip Polish, Youth Lip Elixir, and the PerfecTint Brush-on SPF 40. 

Neck Perfect Complex

– Reduces the appearance of fine lines, wrinkles, and "crepey" skin.

Lip Polish

– Exfoliates dry, flakey skin on the lips. This leaves them feeling softer than ever!

Youth Lip Elixir

– Helps redefine, plump, and smooth the lips, as well as provide intense hydration.

PerfecTint Powder SPF 40

– Comes in 5 shades ranging from Ivory to Deep. Perfect for on-the-go reapplication.
*Email us to order any of these products*
Ligthntight1@gmail.com