3 STEPS. 30 MINUTES.
The best skin of your life
Hydrafacial™ starting at $190
The treatment
Only HydraFacial uses patented technology to cleanse, extract, and hydrate. HydraFacial super serums are made with nourishing ingredients that create an instantly gratifying glow in just 3 steps:
CLEANSE + PEEL
Uncover a new layer of skin with gentle exfoliation and relaxing resurfacing.
EXTRACT + HYDRATE
Remove debris from pores with painless suction. Nourish with intense moisturizers that quench skin.
FUSE + PROTECT
Saturate the skin's surface with antioxidants and peptides to maximize your glow.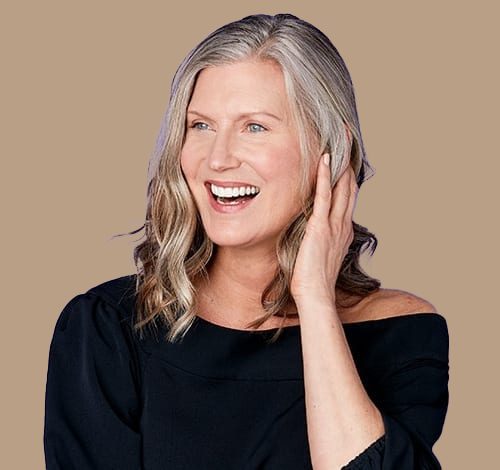 WHAT SETS HYDRAFACIAL APART FROM OTHER HYDRADERMABRASION PROCEDURES?
HydraFacial uses a unique, patented Vortex-Fusion delivery system to exfoliate, extract and hydrate skin, and the spiral design delivers painless extractions.
WHAT IS VORTEX-FUSION TECHNOLOGY?
The spiral design of HydroPeel Tips, used in conjunction with the HydraFacial proprietary vacuum technology and serums, creates a vortex effect to easily dislodge and remove impurities while simultaneously delivering hydrating skin solutions.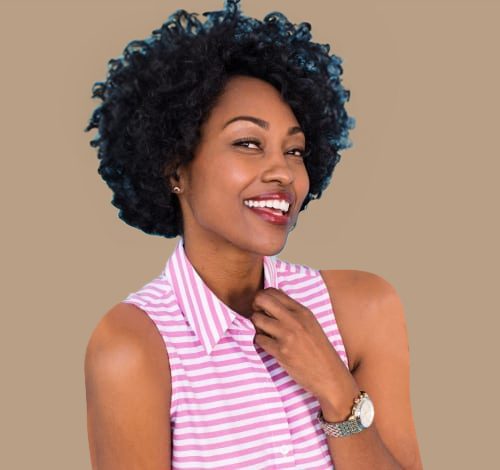 Keravive™ starting at $500
Package of 3 $1200
THE SCALP HEALTH SOLUTION: HYDRAFACIAL™ KERAVIVE™
Keravive is a first of its kind 3-step treatment that includes an in-office component, as well as a 30-day take-home spray.

The hydrafacial keravive experience
RECOMMENDED REGIMEN

Is hydrafacial right for you?
Yep. We don't have a type.
HydraFacial addresses all skincare needs.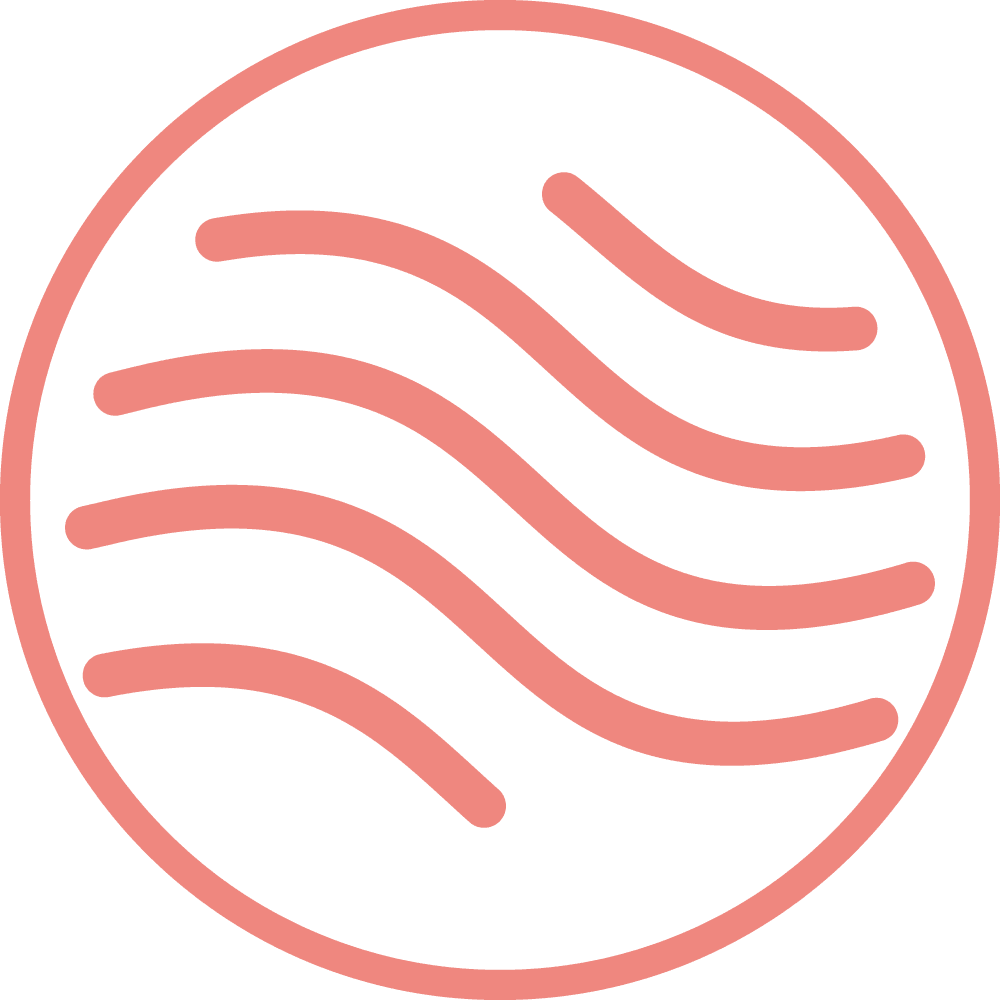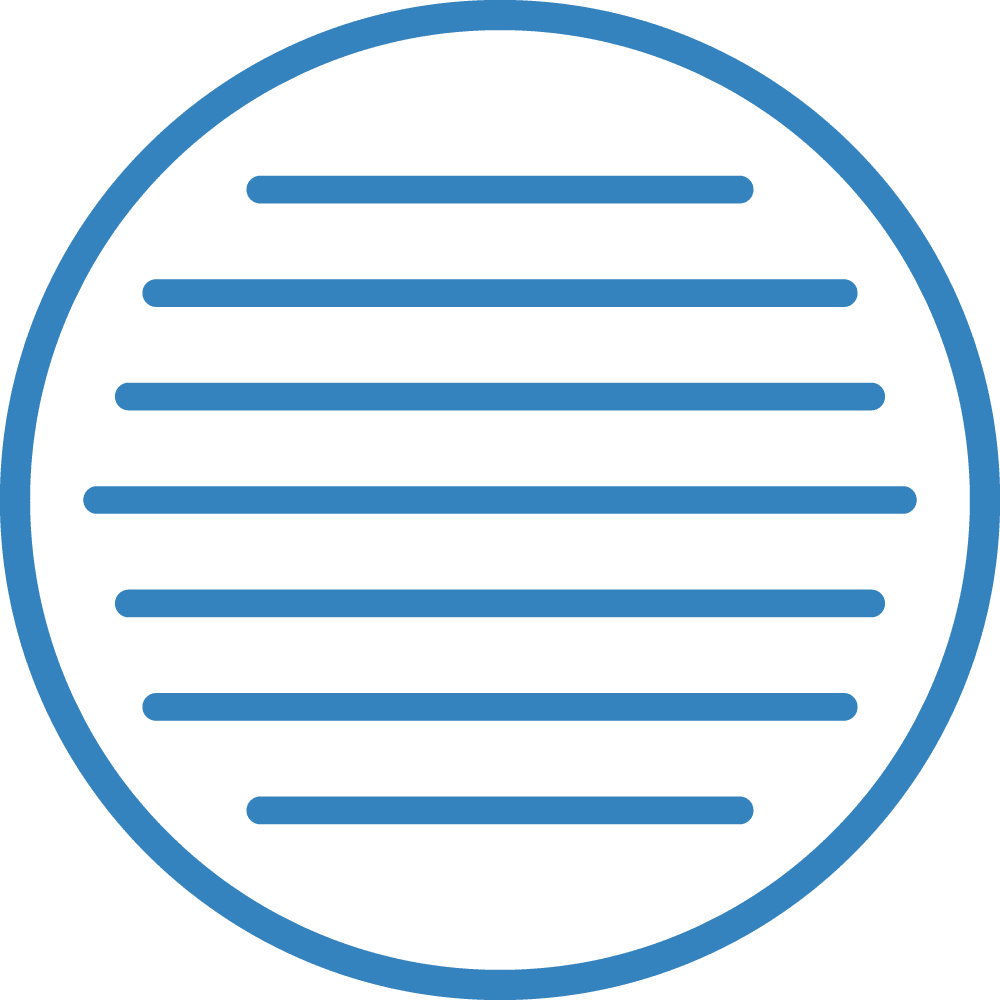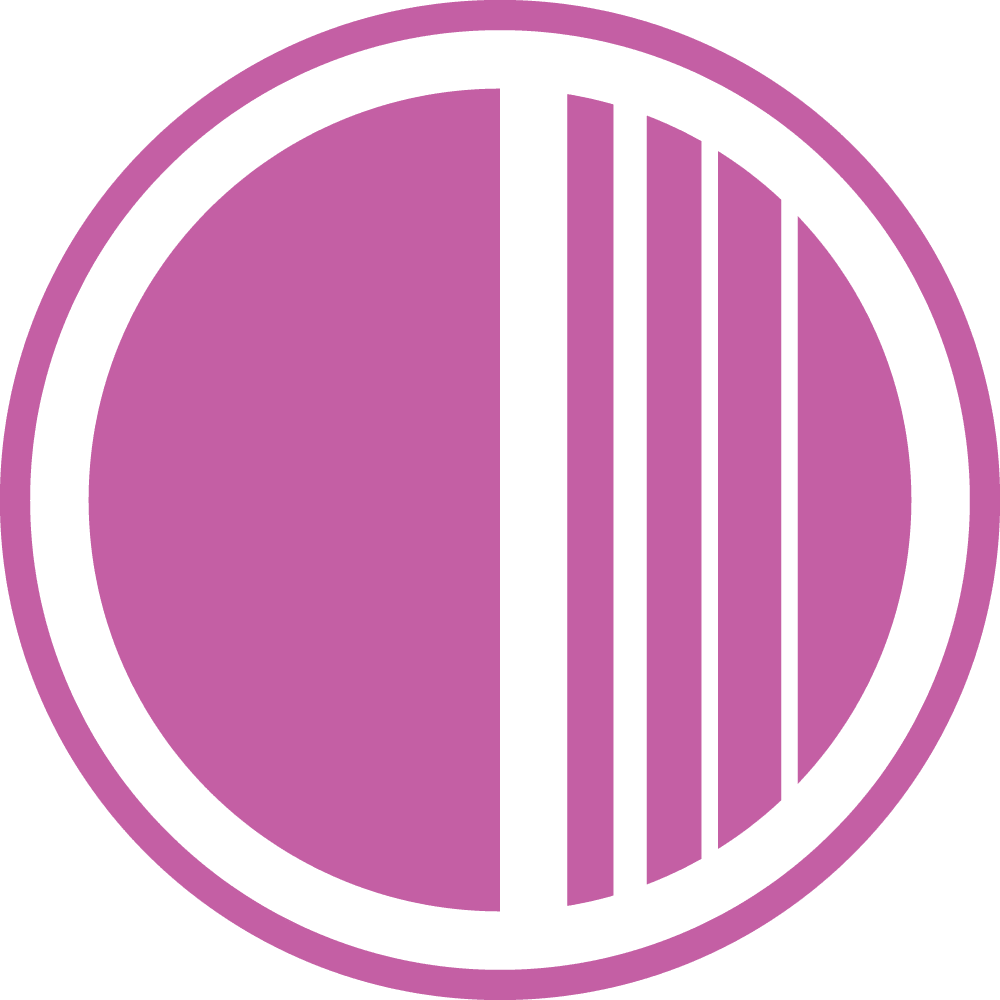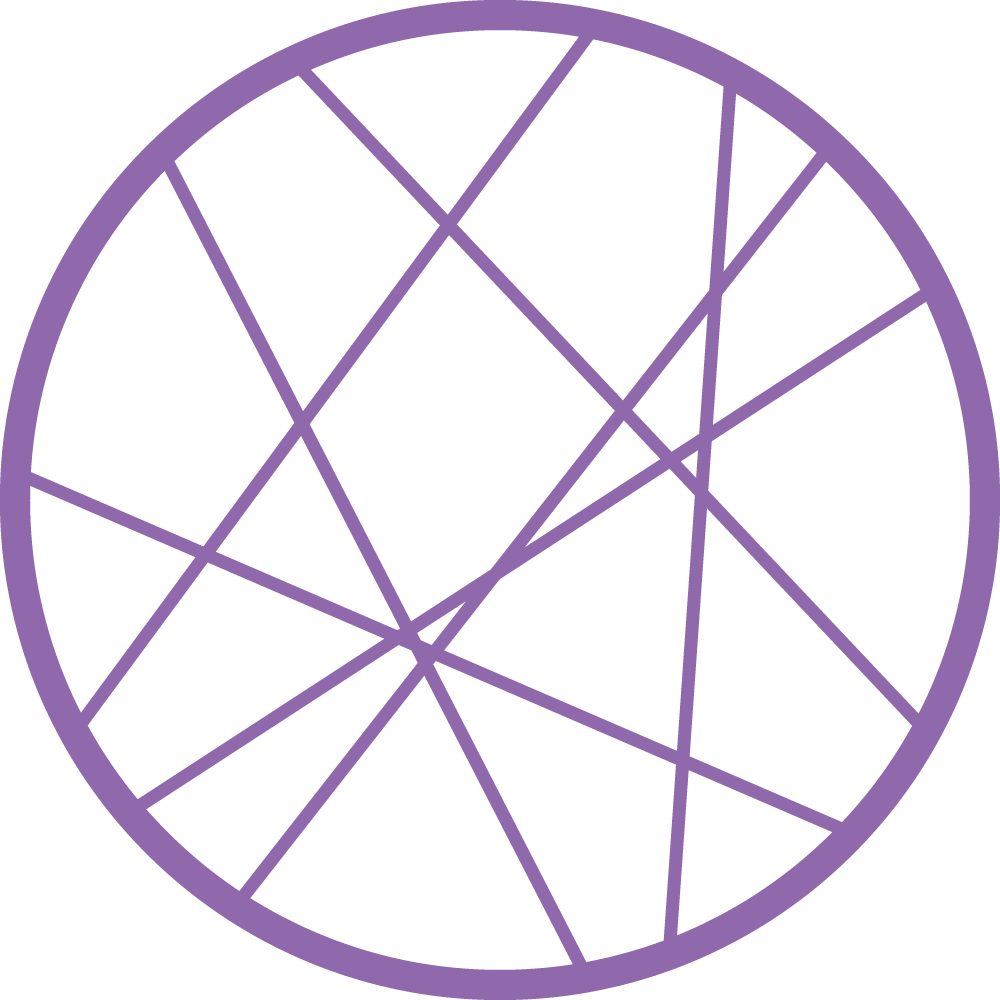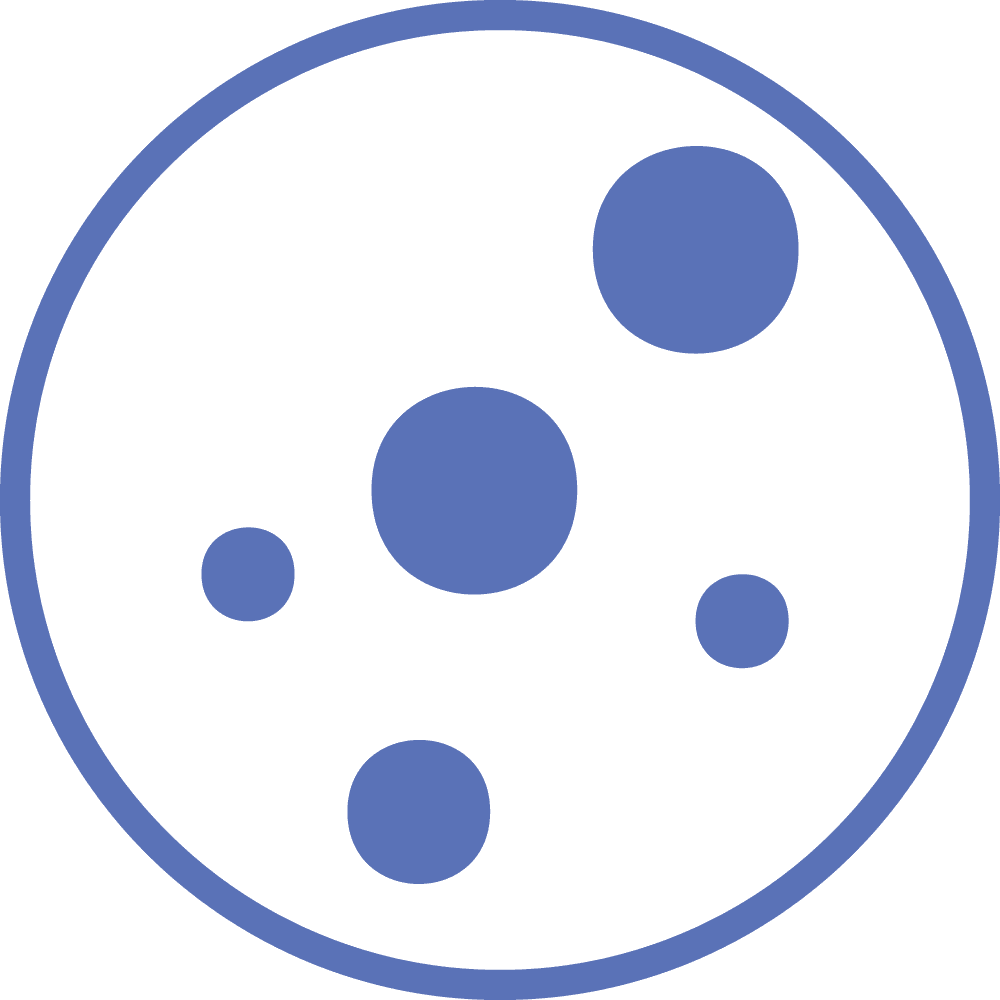 90%
OF SKIN DAMAGE
is caused by sun exposure.
20+
AFTER THE AGE OF 20
a person produces 1% less collagen in the skin each year.
UV
AGING UVA RAYS
are equally strong on sunny and cloudy days.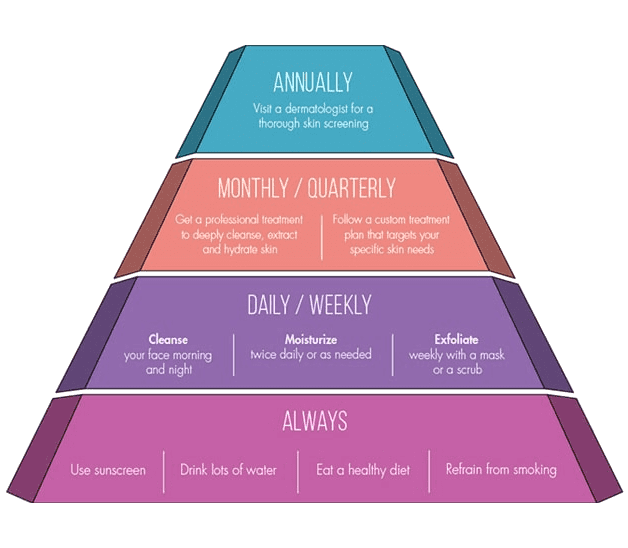 RETHINK YOUR
SKIN HEALTH
There are plenty of plans and programs out there, but they can be a little confusing. So, we reached out to nearly 1,000 experts and consumers to hear how they addressed skin health. We compiled the results and developed the first-ever skin health pyramid – an easy-to-follow guide to build your regimen and get better skin health. There are four simple layers:
Annually
Monthly/Quarterly
Daily/Weekly
Always
What's your skin health score?
These are the key measures to Skin Health.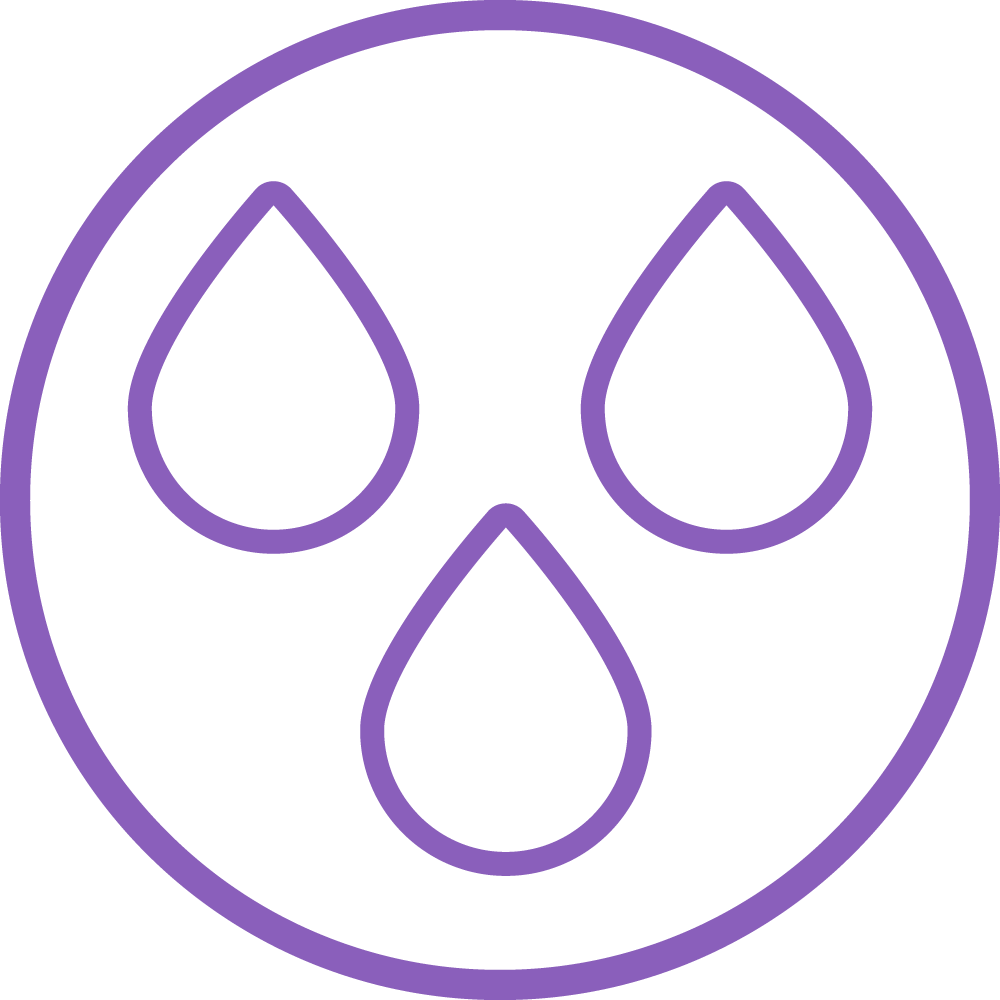 HYDRATION
According to hundreds of Skin Health experts, hydration is the single most important factor in healthy skin. Dryness, scaly skin, flakes or peeling, even tight-feeling skin can be indicators for lack of hydration.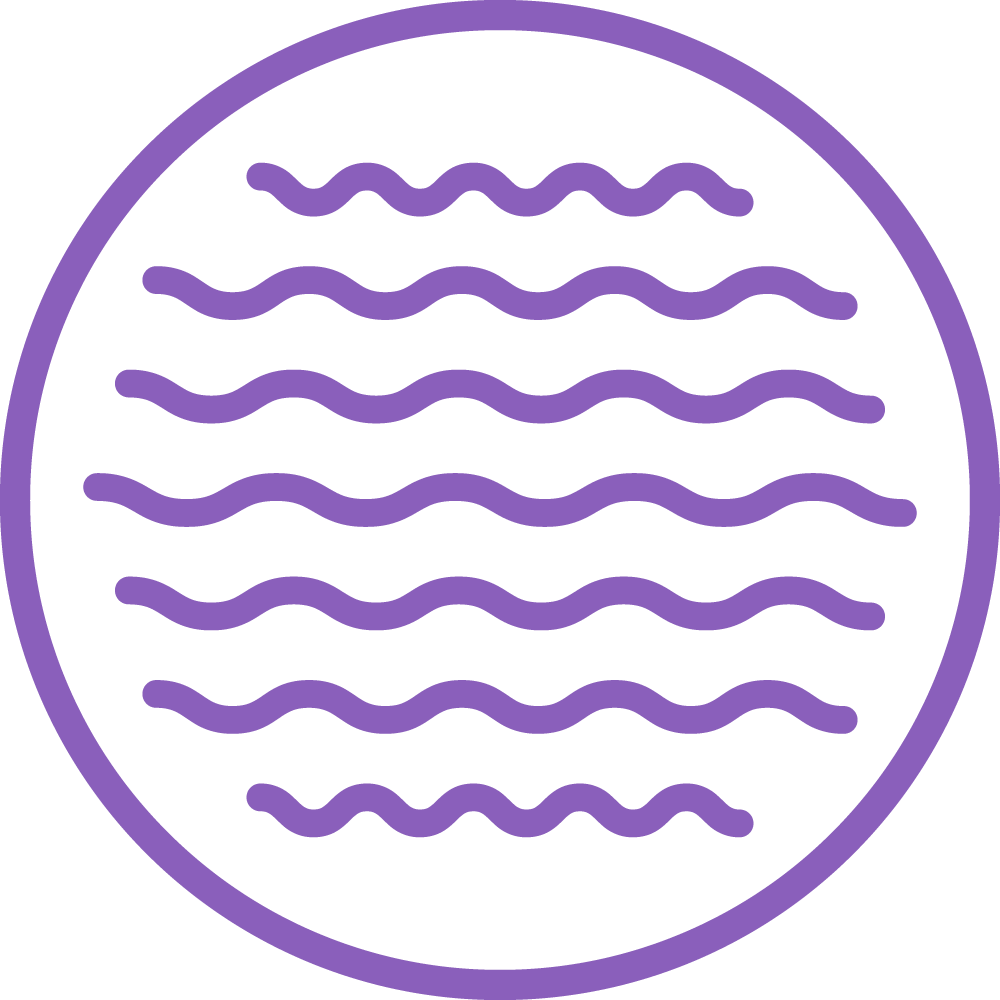 TONE AND TEXTURE
Simply put, this is how your skin looks.
Is your skin dull and lackluster or bright and glowing?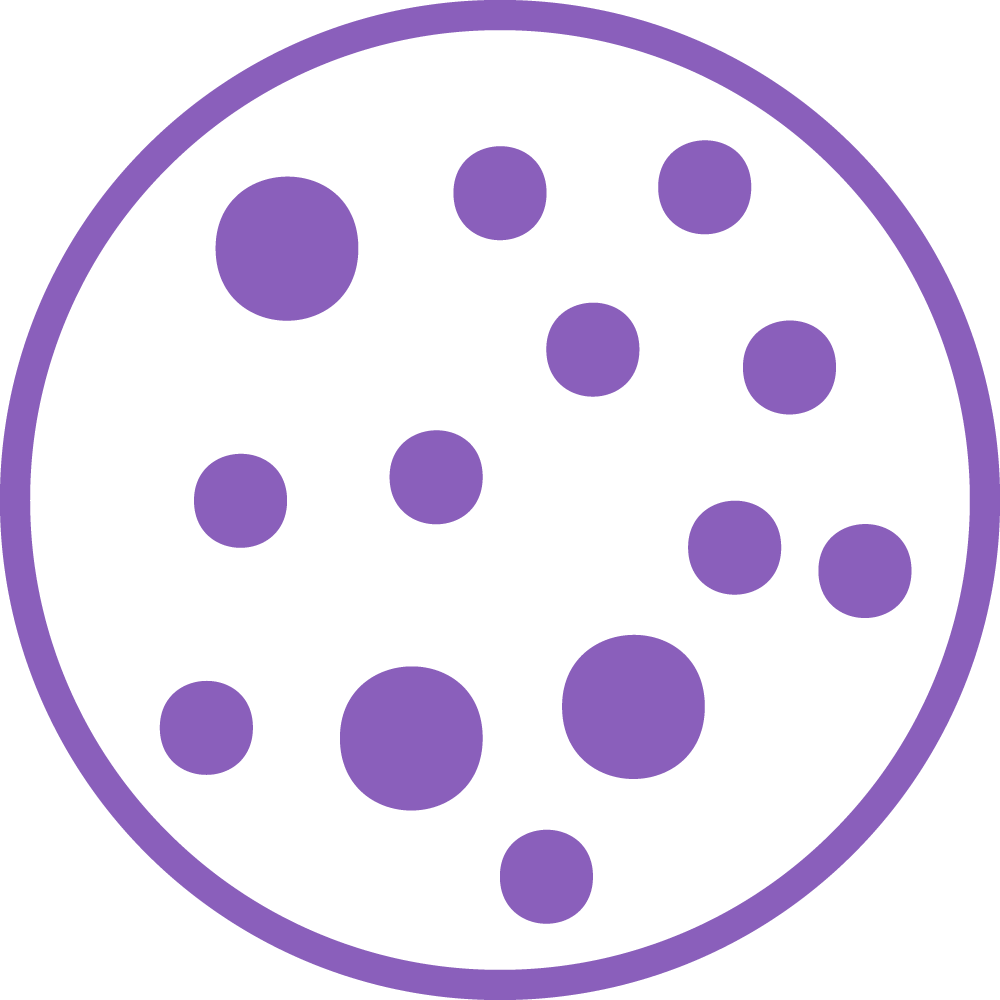 PORES AND CONGESTION
This is a good measure of how clean and clear of obstructions your skin is.
How visible are your pores? Are they filled with dirt and debris?