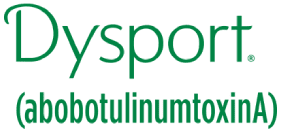 Dysport is a prescription injection administered by a licensed healthcare professional to treat moderate to severe frown lines (those wrinkles between the eyebrows). Medically, it's a botulinum neurotoxin (abobotulinumtoxinA), an acetylcholine release inhibitor and a neuromuscular blocking agent. It temporarily prevents specific muscle movements that cause frown lines.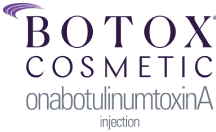 Botox is a prescription injectable for adults that is used to temporarily improve the presence of moderate to severe crows feet and frown lines. These lines are created by the muscle contractions that occur from frowning and squinting over the course of a person's life. Injecting BOTOX will temporarily reduce this muscle activity, resulting in noticeable smoothing of crow's feet lines and frown lines.

XEOMIN®  is made through a unique precision manufacturing process that isolates the therapeutic component of the molecule and removes the complexing and unnecessary proteins that don't play an active role in treatment. It temporarily prevents muscle movement and is used to treat glabellar and forehead lines as well as crows feet around the eyes.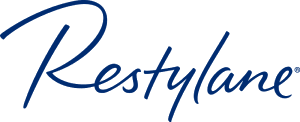 Restylane can be used to add volume and fullness to the skin to correct moderate to severe facial wrinkles and folds, such as the lines from your nose to the corners of your mouth. This product may also be used for lip enhancement.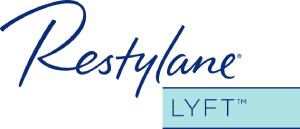 Restylane Lyft is an injectable filler that treats two areas of the face — the cheeks and those lines, folds or wrinkles on your mouth and the side of the nose. A filler like this has a subtle, natural looking lift that will leave you looking and feeling 10 years younger.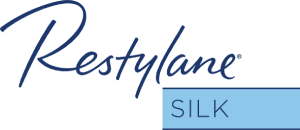 Restylane Silk is the first FDA-approved product specifically designed for lip augmentation and the smoothing of wrinkles around the mouth. This injectable treatment gives your lips a natural plumping without having it look like you've gotten lip injections.

Refyne and Defyne are our 2 new soft and flexible dermal fillers that integrate with your skin tissue which leaves you with a soft, natural look. These two fillers help to enhance the look of your natural expressions while also volumizing the lips and improving fine lines and/or wrinkles.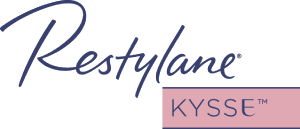 Restylane Kysse is the first lip filler designed with XpresHAn Technology™ for flexible movement and natural-looking volume proven to last for up to 1 year.1-3 Enhance texture and color of the lips while maintaining a full range of expressions.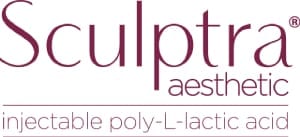 Sculptra is an injectable cosmetic filler that can be used to restore facial volume loss due to aging or illness. It contains poly-L-lactic acid (PLLA), a biocompatible synthetic substance that stimulates collagen production.

The Profound® system provides a non-surgical alternative to address aging skin

Using radiofrequency (RF) injectable energy, it provides long-lasting facial wrinkle reduction and improves the appearance of cellulite.
Profound RF is a multi-bipolar, long-pulse, radio-frequency, micro-needling device that has the unique capability of measuring skin impedance between needle pairs and adjusting the current instantaneously, to deliver the exact amount of energy selected to produce a safe treatment that reliably smooths and tightens skin. One of the more impressive features of Profound RF is that there is a 100% response rate to treatment, which is unique for non-ablative, non-surgical technologies. However, that does not mean that the results will match your expectations so a consultation is critical to determine if Profound RF is right for you.

MicroPen creates thousands of microscopic channels that stimulate your body's natural wound healing process, while minimizing cellular damage. The result is effective remodeling of scar tissue, while keeping the overall structure of the skin intact. In turn, you can reduce the appearance of your pore size, fine lines, wrinkles, acne scars and unwanted pigmentation.
with Hyaluronic Acid – $300
with Growth Factors – $450
Plasma is the liquid portion of whole blood. It is composed largely of water and proteins, and it provides a medium for red blood cells, white blood cells and platelets to circulate through the body. Platelets, also called thrombocytes, are blood cells that cause blood clots and other necessary growth healing functions.
Platelet activation plays a key role in the body's natural healing process
Breast Lift – $1800
Face Lift- $1800
Hair Rejuvenation – $3000 / 3 treatments
Vaginal Rejuvenation – $1500