Our environment provides relaxation for your mind, body, and soul. Treat Yourself Today!
Regular Spa treatments increase blood circulation in the body, and this increases the flow of nutrients and oxygen throughout the system and all the cells of the body. This boost to your blood flow improves your sense of well-being and allows you to feel and look better.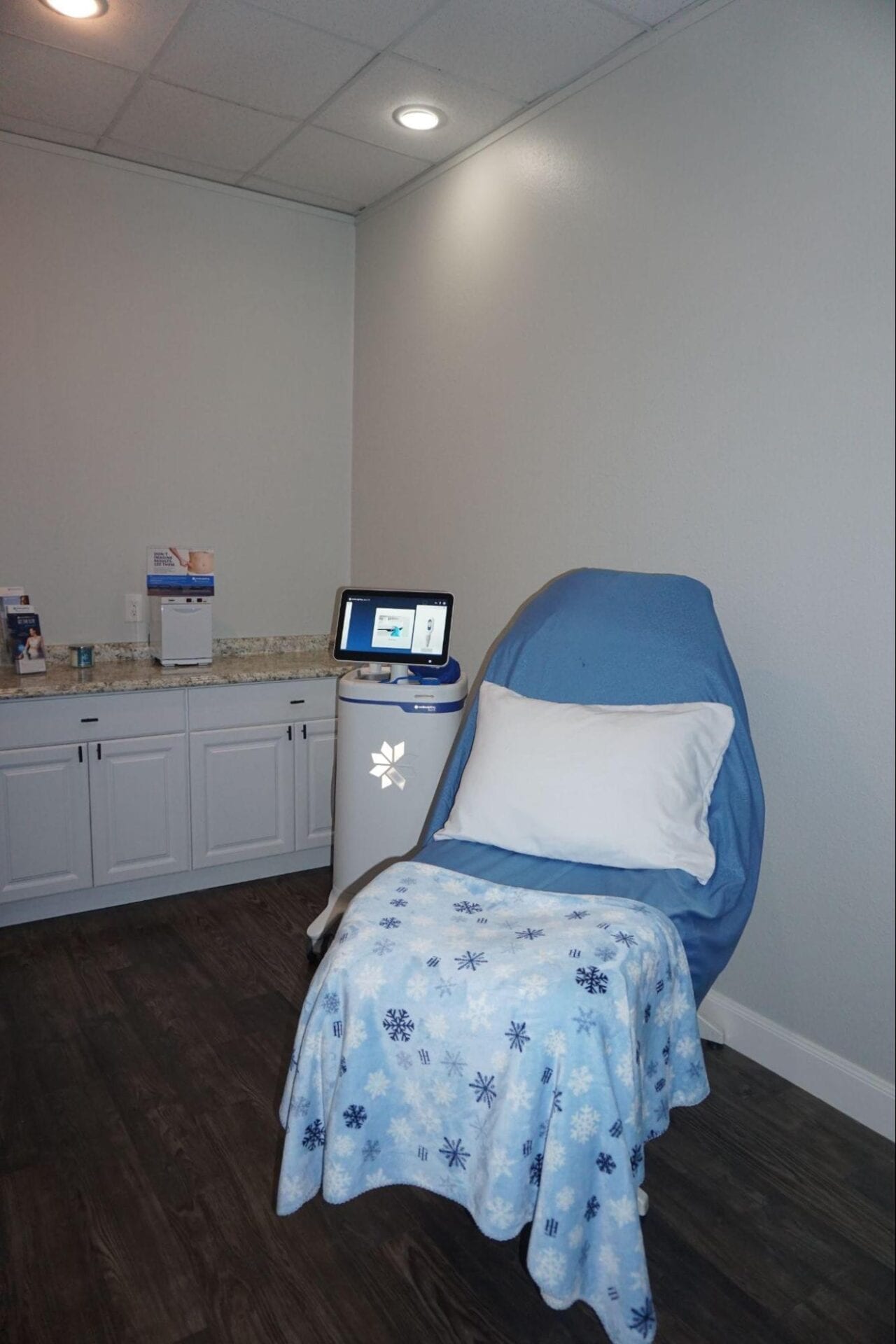 Facials
Facials can help clear clogged pores, quench parched skin and remove dead cells. Facials involve some massage which aids in blood circulation and lymphatic drainage. The facial massage also helps to relax facial muscles which can slow the onset of wrinkles on the face.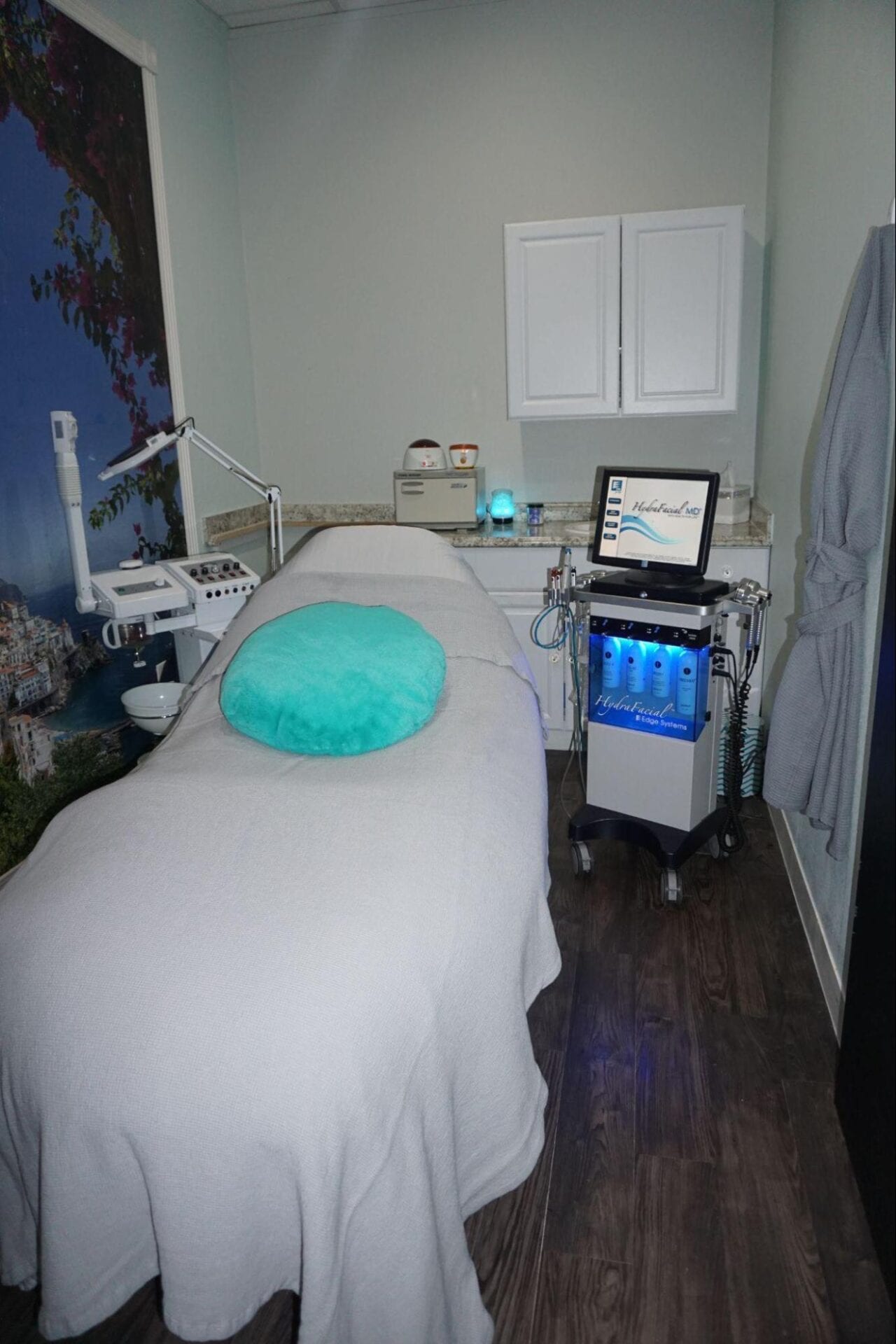 Rhonda allison Chemical Peels
Chemical peels are used to treat wrinkles, discolored skin, and scars — usually on the face. They can be done alone or combined with other cosmetic procedures. And they can be done at different depths, from light to deep. Deeper chemical peels offer more dramatic results but also take longer to recover from.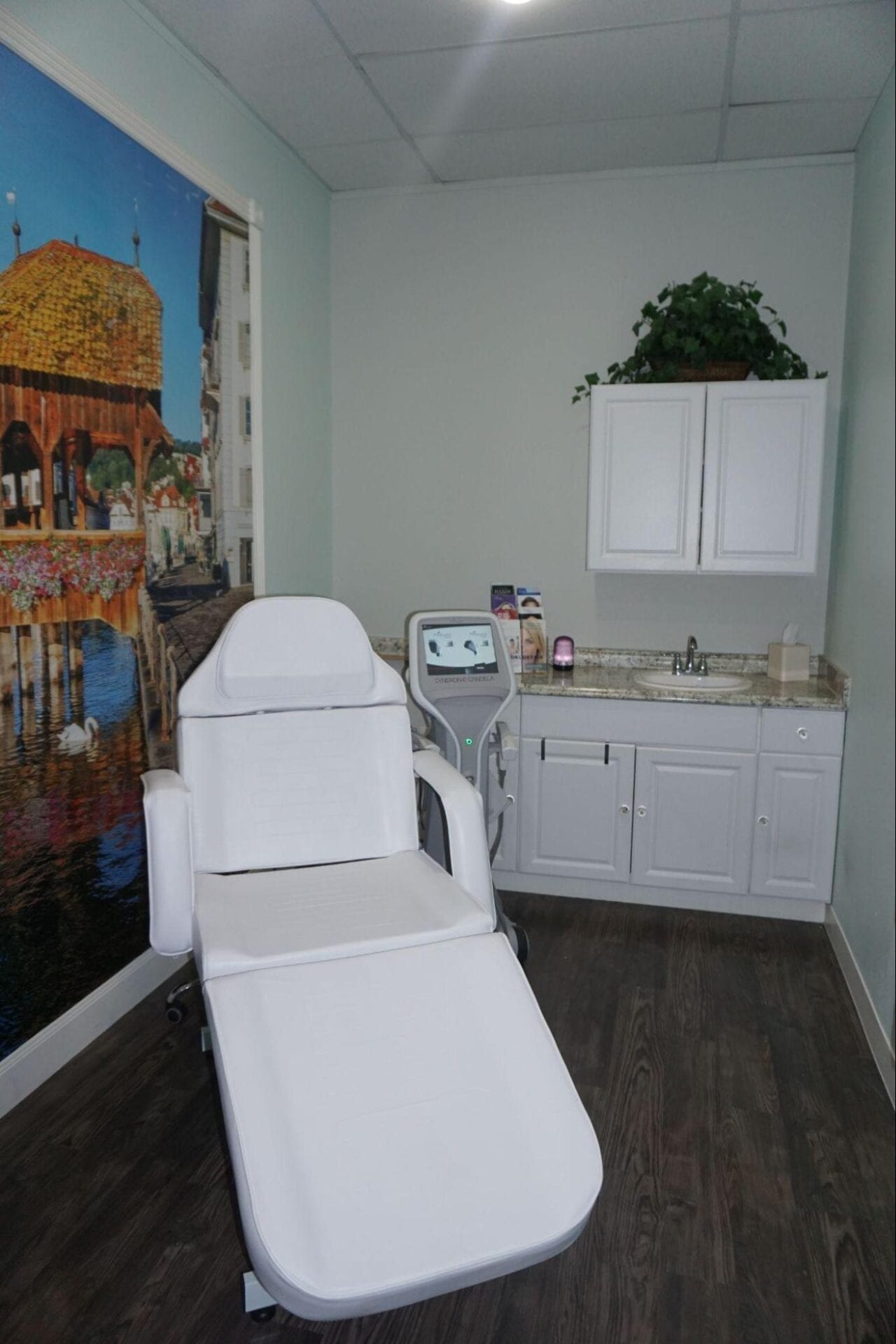 Waxing
One of the best benefits of waxing is that your skin will feel smooth and even. When waxing, you not only remove unwanted hair—you also wax away any dry and dead skin cells in the process. … Slow hair re-growth. After waxing, the regrowth of your hair is very slow, often taking 4 to 6 weeks.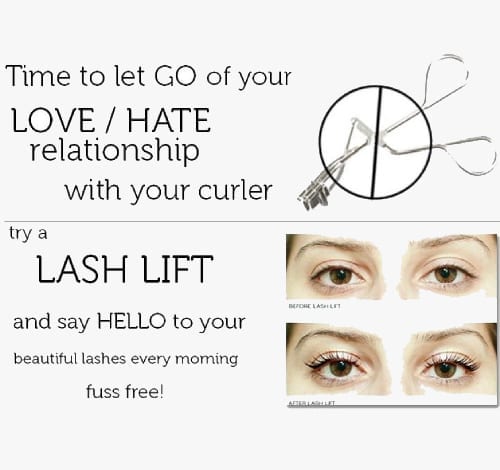 Lash Lift
The Lash Lift is a treatment for those with straight, thin, or discolored eyelashes. The Lash Lift uses the permanent solution to curl your lashes for 6-8 weeks. This procedure comes with a lash tint and takes about an hour to complete. After this procedure, you'll probably never put on mascara again! 
$85 per treatment
$35 tint optional