Facials
Regular facials improve your general skin health.
We all have different skin care needs and goals. Achieve your healthiest and most beautiful skin with a customized Light and Tight facial.
Are you concerned with hyperpigmentation? Mild acne? Dull, aging skin? Dryness? Flaking? Any of our facials could be for you. Need to address deeper wrinkles, crow's feet, serious sun damage- try one of our Advanced Facial Treatments like Micropen with PRP. The best way to decide what you need is to come in for a complimentary consultation and we can get you set up on a customized treatment plan and home care regimen.
All of our experts are at the top of their field and are happy to help you reach your absolute best! Incorporate retinol, antioxidants, peptides, and stem cells to supercharge any treatment for maximum results. Get your best hydration, glow, and more evenly toned skin today!
Dermaplane Facial $100
$75 add on to any Facial
Dermaplaning is a gentle, safe, and effective form of exfoliation that also removes dead skin. This painless procedure uses a scalpel to safely scrape off the top layer of skin and works well for most skin types. It's exceptionally great for drier skin types and peach fuzz removal. It allows easier penetration for skincare products and results in a flawless canvas for makeup.

The Power of Ingredients:
We use Rhonda Allison products.
They start with the purest, natural ingredients (no dyes, colors, perfumes, or additives)
A high-quality medical-grade, skincare line.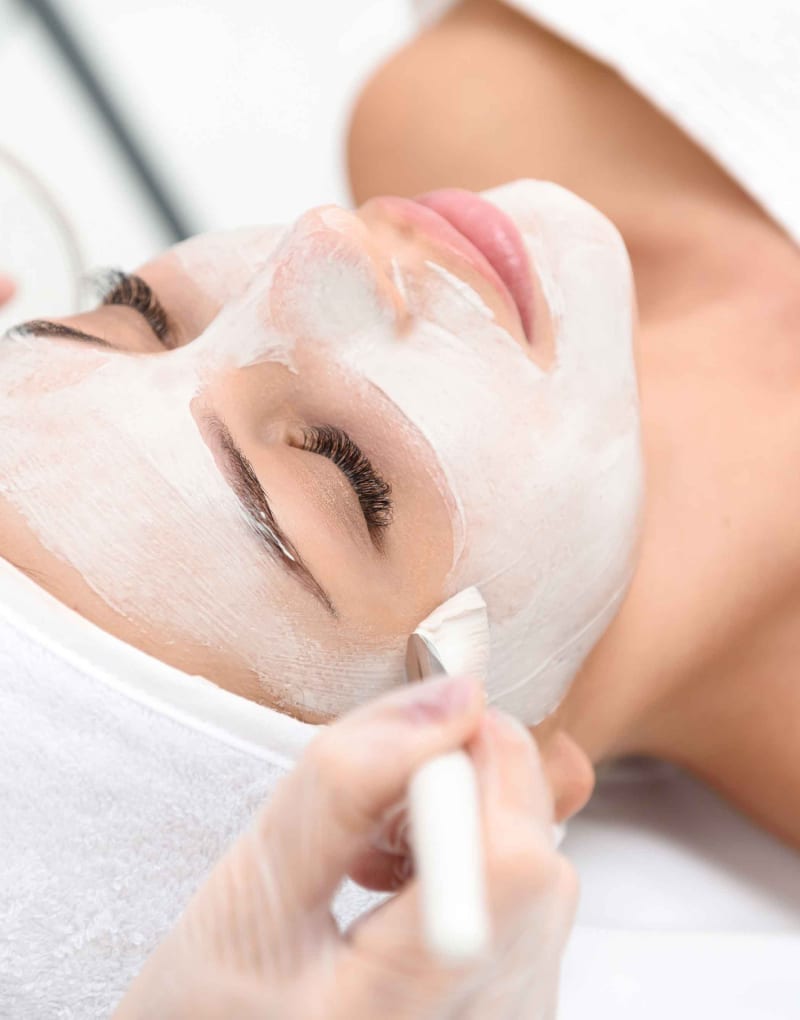 Rhonda Allison Facials
Tranquility and stress relief! This soothing, relaxing experience is all about massage and offering a brief escape from the chaos of life and in addition, giving your skin a healthy dose of nutrients. Every step incorporates massage- it only takes a good product and great hands to make an unforgettable facial.
Your treatment begins with skin preparation. A specialized cleanser fit to you is used to cleanse the face, neck, and décolleté areas.
Enzymes are applied to the face and neck and are worked into the skin with gentle massage.
After that is building and strengthening including Antioxidant and Anti-Inflammatory serums.
This indulgence is followed by a mask application. While the mask rests an upper neck and shoulder massage including arms and scalp is performed.
All facials are finished with a hydrating spray, Moisturizer, and SPF 30.
Spa Facial
$85 (60 minutes)
$120 (90 Minutes)
Teen Facial 30 min $70
Back Facial 90 min $90
Corrective Facial
$100 (60 minutes)
$150 (90 minutes)
Minus 10
Facial 90 minutes $150
Peel 90 minutes $200
Give us an hour and we'll take off 10 years! The Minus 10 facial is our newest corrective facial that infuses the skin with actives to stimulate, repair and rejuvenate your skin. Actives will firm and tone- communicating to cells to produce more collagen and give skin a luminous glow.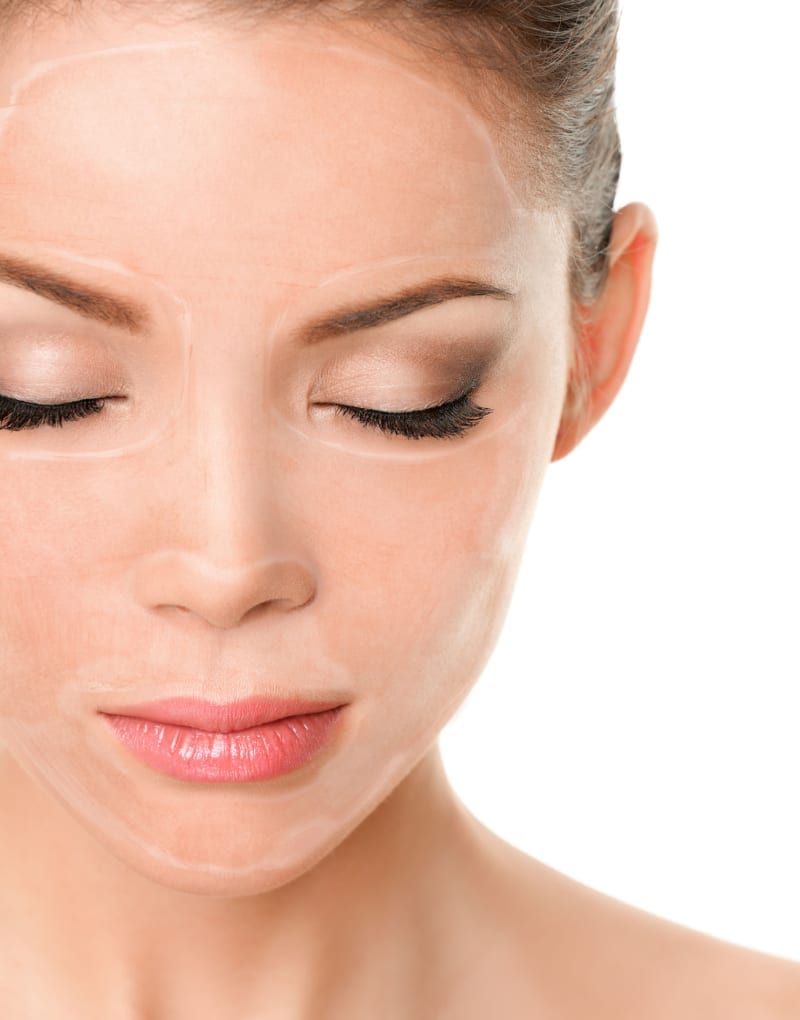 Peels
Peels improve and smooth the texture of your skin
An excellent peel for reversing the signs of aging by increasing cellular turnover, hydration levels, reducing fine lines, wrinkles and pigmentation. Meet with us so we can evaluate the condition of your skin and choose the treatment that will bring about the most significant improvements for you.
This treatment does not use any numbing agents. There is brief, mild discomfort, but we have handheld fans for your use.
Expect about a 7–10-day recovery time and peeling if you want to peel a lot. Most clients are able to use light cosmetics after a few days.
For the treatment of fine lines and medium depth wrinkles, hyper-pigmentation, mild acne and uneven skin texture.
Progressive Peel – $100
Mid-Depth Peel – $200
Deep Peel – $200
Pumpkin Peel (seasonal) – $75