Facials
Regular facials improve your general skin health.
We all have different skin care needs and goals. Achieve your healthiest and most beautiful skin with a customized Light and Tight facial.
Are you concerned with hyperpigmentation? Mild acne? Dull, aging skin? Dryness? Flaking? Any of our facials could be for you. Need to address deeper wrinkles, crow's feet, serious sun damage- try one of our Advanced Facial Treatments like Micropen with PRP. The best way to decide what you need is to come in for a complimentary consultation and we can get you set up on a customized treatment plan and home care regimen.
All of our experts are at the top of their field and are happy to help you reach your absolute best! Incorporate retinol, antioxidants, peptides, and stem cells to supercharge any treatment for maximum results. Get your best hydration, glow, and more evenly toned skin today!
Dermaplane Facial $100
$75 add on to any Facial
Dermaplaning is a gentle, safe, and effective form of exfoliation that also removes dead skin. This painless procedure uses a scalpel to safely scrape off the top layer of skin and works well for most skin types. It's exceptionally great for drier skin types and peach fuzz removal. It allows easier penetration for skincare products and results in a flawless canvas for makeup.

The Power of Ingredients:
We use is clinical products.
They start with the purest, natural ingredients (no dyes, colors, perfumes, or additives)
A high-quality medical-grade, skincare line that strives to provide fast results.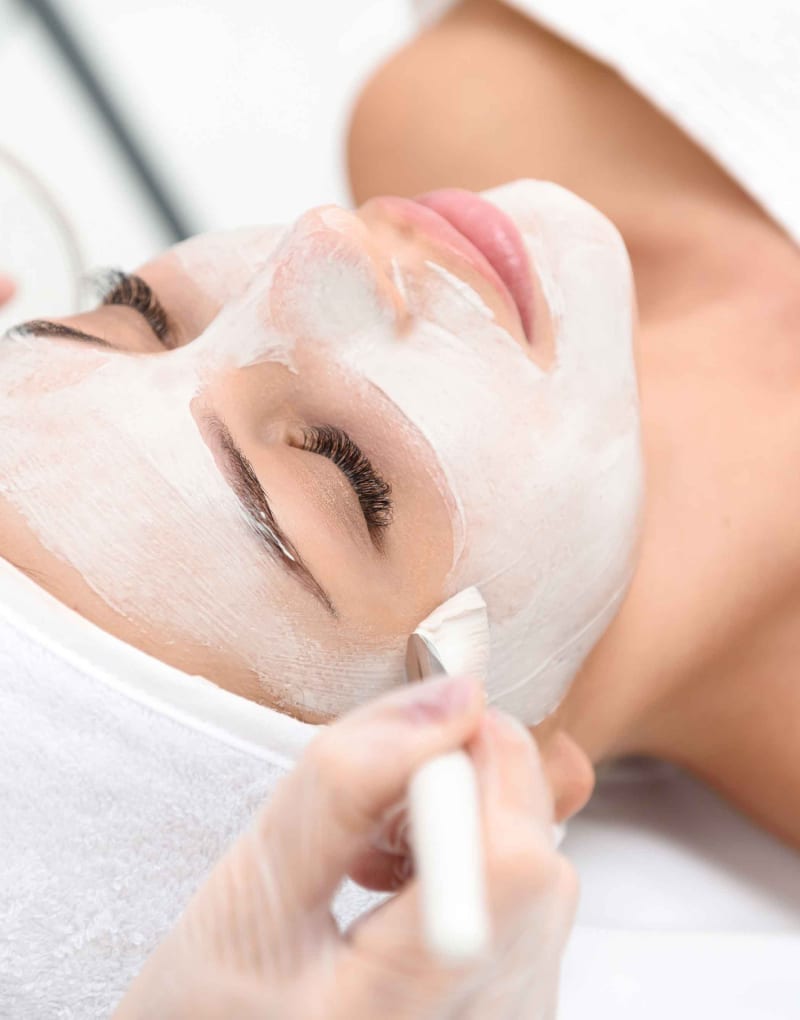 iS Clinical Facials
 To compliment our home care, iS Clinical offers an array of luxurious, powerful and dramatically effective professional products to visually address all skin types and concerns. iS Clinical is dedicated to developing clinically-validated skincare products that improve the physical and emotional well-being of people WORLD-WIDE! Employing the highest ethical and business standards as we advance the science of skin health, one face at a time. This line of superior cleansers, treatments, moisturizers and sun protection are powered by the most innovative ingredients on the market, and have been a mainstay of clinically sustained skin care for more than a decade. The addition of advanced technologies in these formulas represent a new generation of skincare that is easily integrated into any regimen, resulting in skin that looks and feels healthier, more hydrated and protected.
Honey Enzyme $85
This luxurious, gently exfoliating and hydrating facial enhances skin with a light massage and soothing hydration.
Harmony Facial $85
This soothing and revitalizing facial is designed to awaken the senses and restore balance to the skin as it renews tone, clarity and resillience.
 Exfoliating Facial $100
An advanced treatment designed for gentle exfoliation with soothing and healing benefits for oily, congested, acne-prone skin.
Foaming Enzyme Facial $125
This professional treatment produces a luxurious foaming activity while deeply cleaning and exfoliating the pores.
 Fire & Ice Facial      $150
This legendary facial is designed to rapidly and safely resurface the skin with little to no downtime, reducing the appearance of fine lines and wrinkles, uneven skin tone and blemish-prone skin.
Eye Bright Treatment $25
Upgrade your facial with this treatment to address fine lines, wrinkles, puffiness and dark circles under the eyes.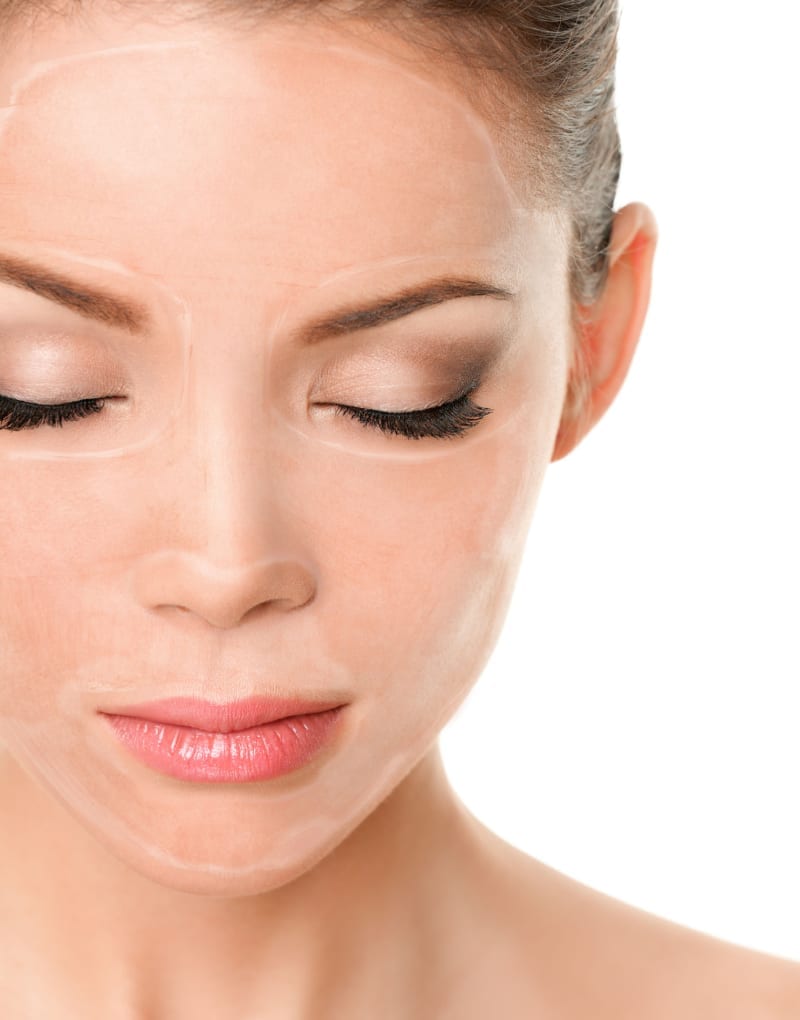 Peels
Peels improve and smooth the texture of your skin
An excellent peel for reversing the signs of aging by increasing cellular turnover, hydration levels, reducing fine lines, wrinkles and pigmentation. Meet with us so we can evaluate the condition of your skin and choose the treatment that will bring about the most significant improvements for you.
This treatment does not use any numbing agents. There is brief, mild discomfort, but we have handheld fans for your use.
Expect about a 7–10-day recovery time and peeling if you want to peel a lot. Most clients are able to use light cosmetics after a few days.
For the treatment of fine lines and medium depth wrinkles, hyper-pigmentation, mild acne and uneven skin texture.
Mid-Depth Peel – $200
Deep Peel – $300