The Difference in a Medical Spa
Light and Tight Medispa is a Medical Spa so we provide nonsurgical aesthetic medical services under the supervision of a licensed physician. These treatments focus on more difficult issues such as widespread skin discoloration and wrinkles. These treatments include deeper chemical peels, injections, and laser treatments.
These services require a FREE consultation in advance of scheduling a procedure.
The services that fall under this category are not available at a non-medical day spa.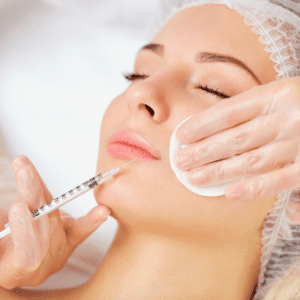 Facial Fillers Injectables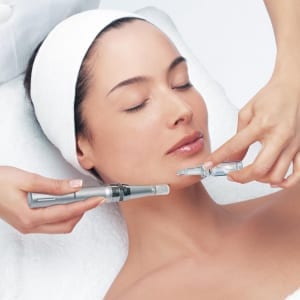 Micro Pen Facial with PRP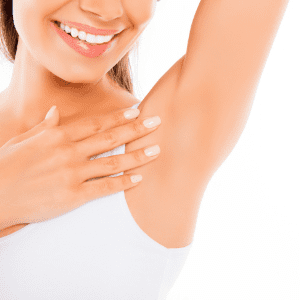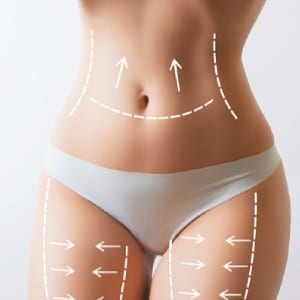 Light and Tight Medispa has state-of-the-art equipment